"In law with your story."
We are interested in all the details of our clients' business and are very particular about avoiding any problems. We know their goals and stand firmly on their side. We always respect all parties to the situation or dispute and look for win-win solutions wherever possible.
We actively participate in our clients' business success, helping them anticipate and prevent any potential problems, minimise conflicts, risks and costly legal disputes, so they can fully focus on their business. Whenever they need it, we are ready to act in their best interests - to find solutions, offer answers and advice and represent them when they require it. Because the difference is in details.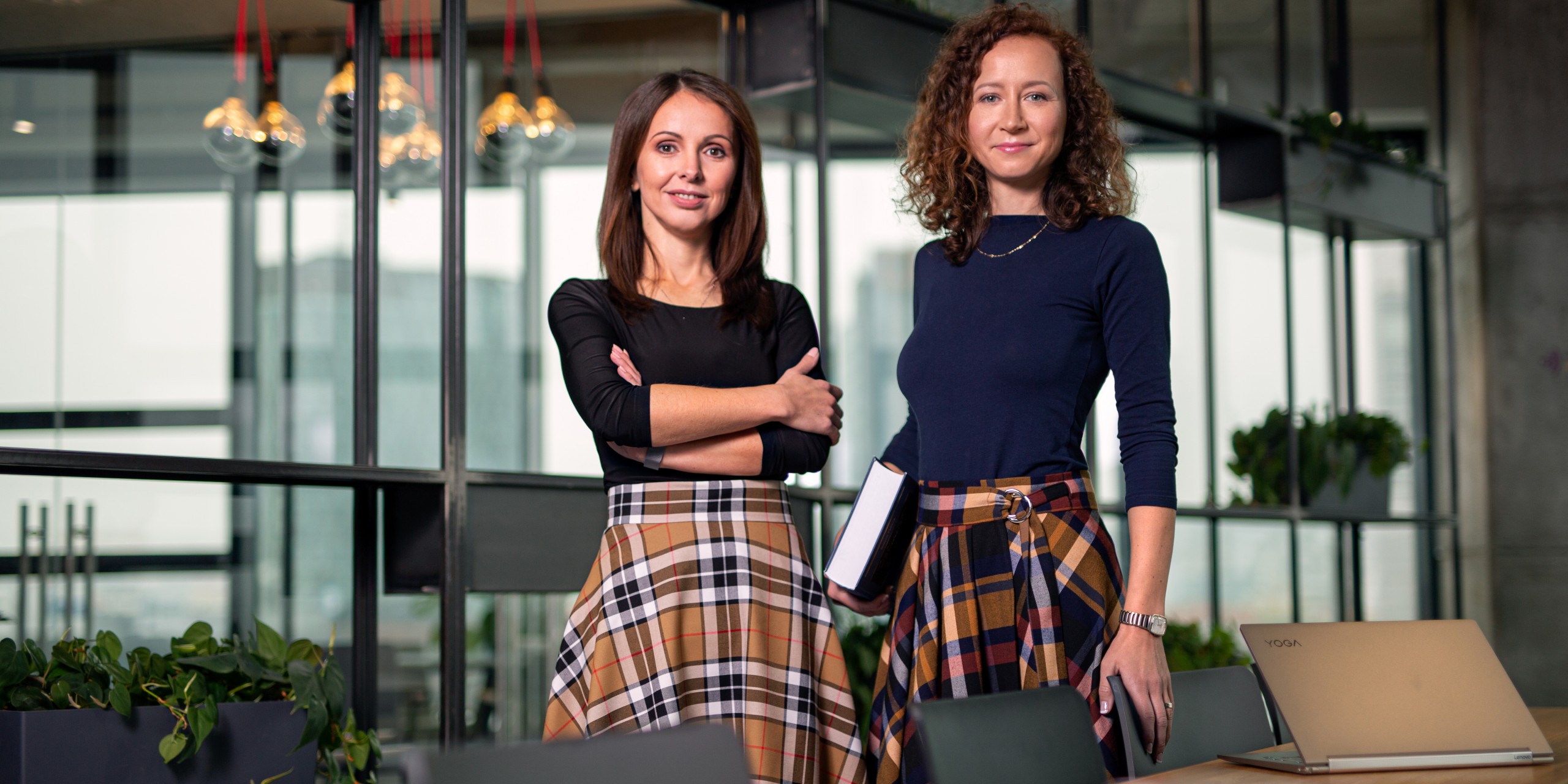 We always provide our clients with only the highest level of services. This is how they see the cooperation with us:
"We cooperate with Mgr. Jana Olach Kostrabová LL.M.EUR in the implementation of lecturing of the study subject labour law in the study programs MBA and LL.M. We receive very positive feedback from students on the subject of labour law under her guidance. Cooperation with her is characterized by a high level of professionalism and human approach. Her theoretical knowledge and practical experience help us meet the goals of our organization."
"I worked with Monika very closely during final transition of Falck´s activities in Slovakia. In this extremely complicated situation, she kept cool head and strong sense of responsibility and detail. She managed any issue in the most effective and friendly manner possible, while ensuring legal certainty."
"Navigating the waters of international trade law is not easy, but it is extremely important. It was Mrs Kostrabová's services that helped me to find my way around and resolve several issues in a clear and timely manner. Thank you!"
"Monika is an expert not only in commercial and labour law, but also in legislation in healthcare and other fields in which we carried out our business. She is able to orientate herself quickly and provide a professional legal support also in areas other than those which she regularly deals with. She never refuses help; she is always looking for the best solution possible; the clients can always rely on her legal support. Her proactive approach often helps to solve potential legal problems even before the real ones arise. Monika is a top professional who approaches problems with ease, a cool head, and common sense. I look forward to our further mutual cooperation; her legal opinion is very important to me and always relevant."
"

Finding a good lawyer is not easy. It is even harder to find a lawyer with a human face, who is flexible and always adapts to the client. And this is exactly what Janka is and we really appreciate working with her. 

And this is exactly what Janka is and we really appreciate working with her."